We think through and popularize concepts for social, ecological and democratic economy. We investigate the causes of social and environmental problems and look for solutions. Our work therefore also includes publishing activities. You can find all of our publications here.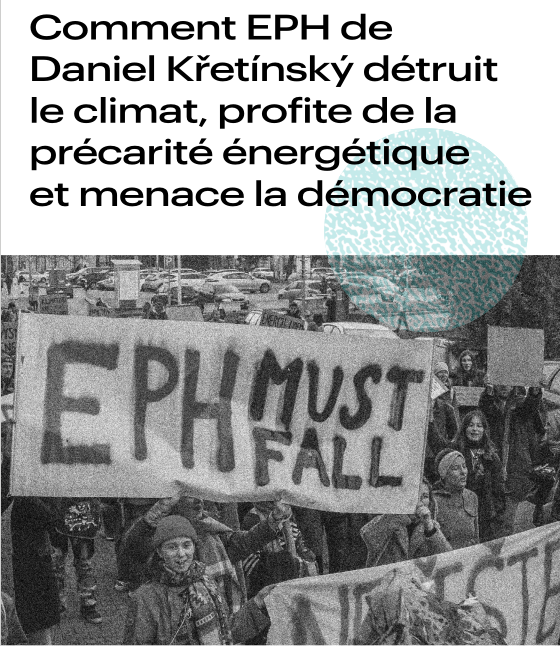 10.5.2023 – PDF – 33.00MB
Energetický a průmyslový holding (EPH), détenue par Daniel Křetínský, est l'une des plus grandes entreprises de charbon et de gaz en Europe. EPH possède et gère des actifs en République tchèque, en Slovaquie, en Allemagne, en Italie, en Irlande, au Royaume-Uni, en France et aux Pays-Bas. Vous pouvez lire notre rapport complet sur l'entreprise de Daniel Křetínský qui montre en quoi elle représente une menace pour le climat et la démocratie.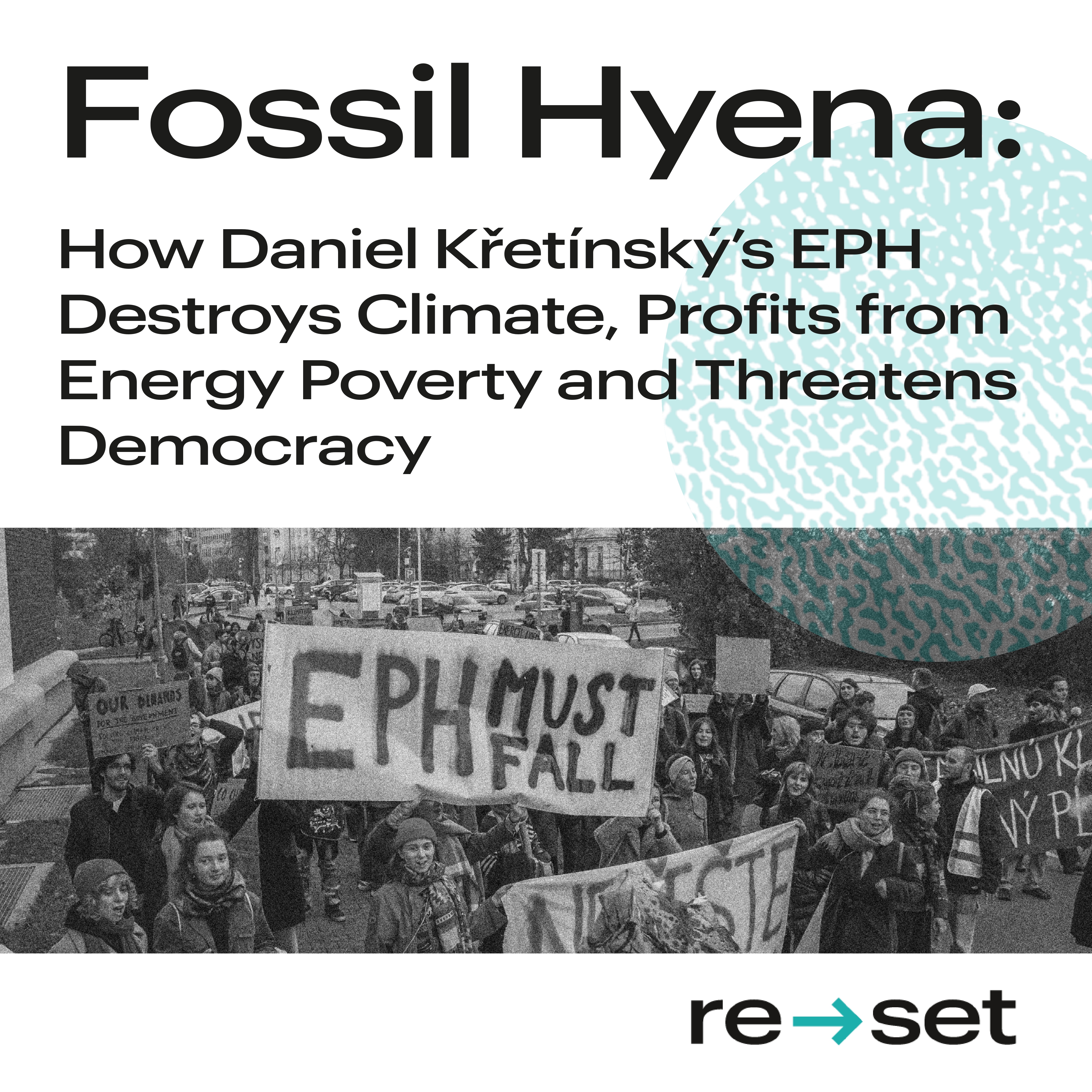 26.1.2023 – PDF – 30.29MB
Energetický a průmyslový holding (EPH), owned by Daniel Křetínský, is one of the largest coal and gas corporations in Europe. EPH owns and operates assets in the Czech Republic, the Slovak Republic, Germany, Italy, Ireland, the UK, France, and Netherlands. You can read comprehensive report about Daniel Křetínský business, that explain, why his companies are threat to climate and democracy.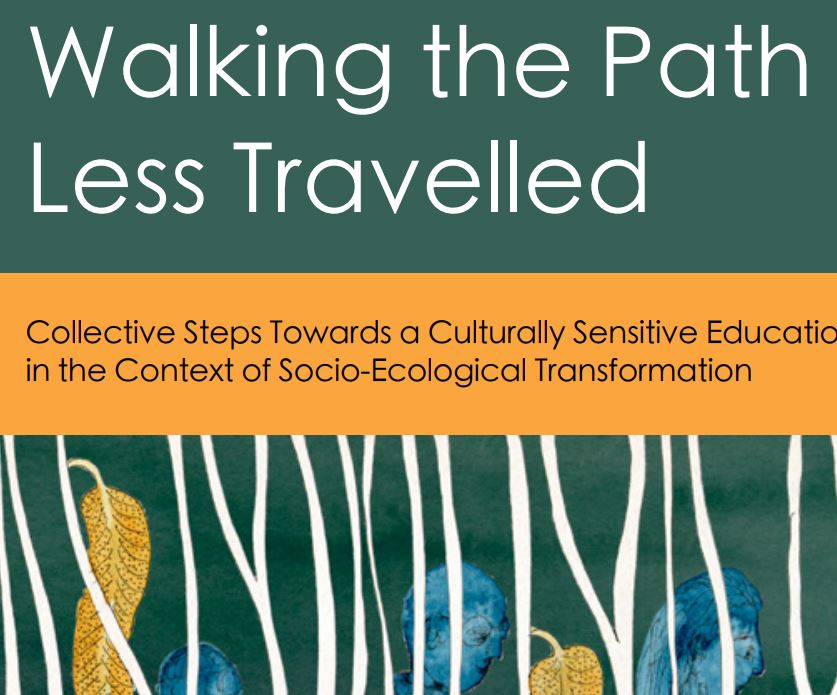 2.12.2022 – PDF – 4.05MB
The anthology Walking the Path Less Travelled presents a selection of texts by educators from the Czech Republic, Poland and Germany on culturally sensitive education about the transformation of the world. In the form of essays, short reflections, interviews or practical methodological and other tools, the publication opens up topics such as degrowth in Central and Eastern Europe, language and greenwashing, emotions in education or leaving the seminar room in non-formal education. Barbora Adamková and Jakub Mácha contributed to the publication on behalf of Re-set with a paper on safe and brave learning spaces. The publication was produced in collaboration with the Ecumenical Academy, Kreisau-Initiative (DE) and Fundacja Krzyżowa (PL) within the Erasmus+ Partnership for transnational ESD and Degrowth education project.