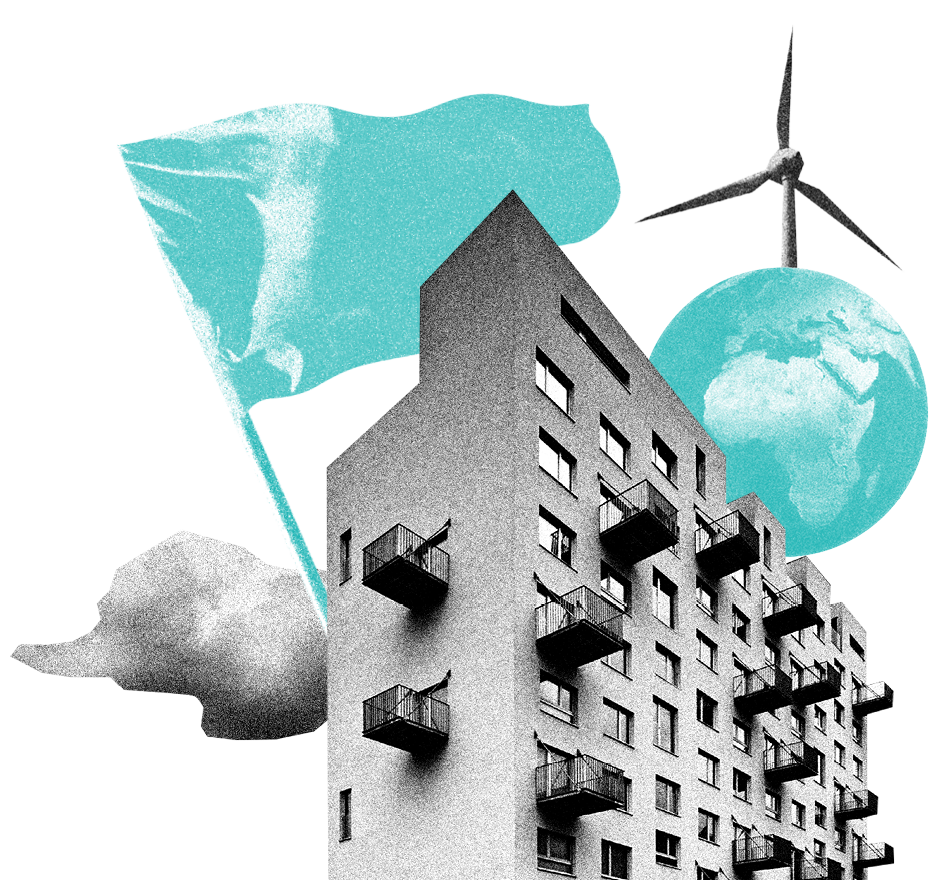 We want a new economy: green, social and democratic
Event
10.5.2023
Uhelné regiony stojí s koncem uhlí před velkou výzvou. Jaká bude jejich budoucnost? Jak mají vypadat? A jak zajistit, aby jejich transformace byla skutečně spravedlivá? Na tyto otázky možná neexistují jednoznačné odpovědi, jedno je však jisté: hlas mladých lidi, kteří v regionu vyrůstají a chtějí žít, by neměl být z této diskuse vynechán.
Event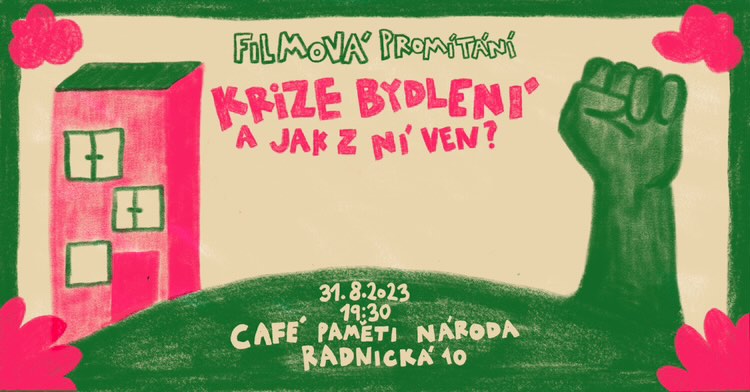 9.4.2023
Housing, as a basic human right, is increasingly unaffordable and treated as an investment. This significantly affects the quality of life of people in cities and impacts on all of us.
Event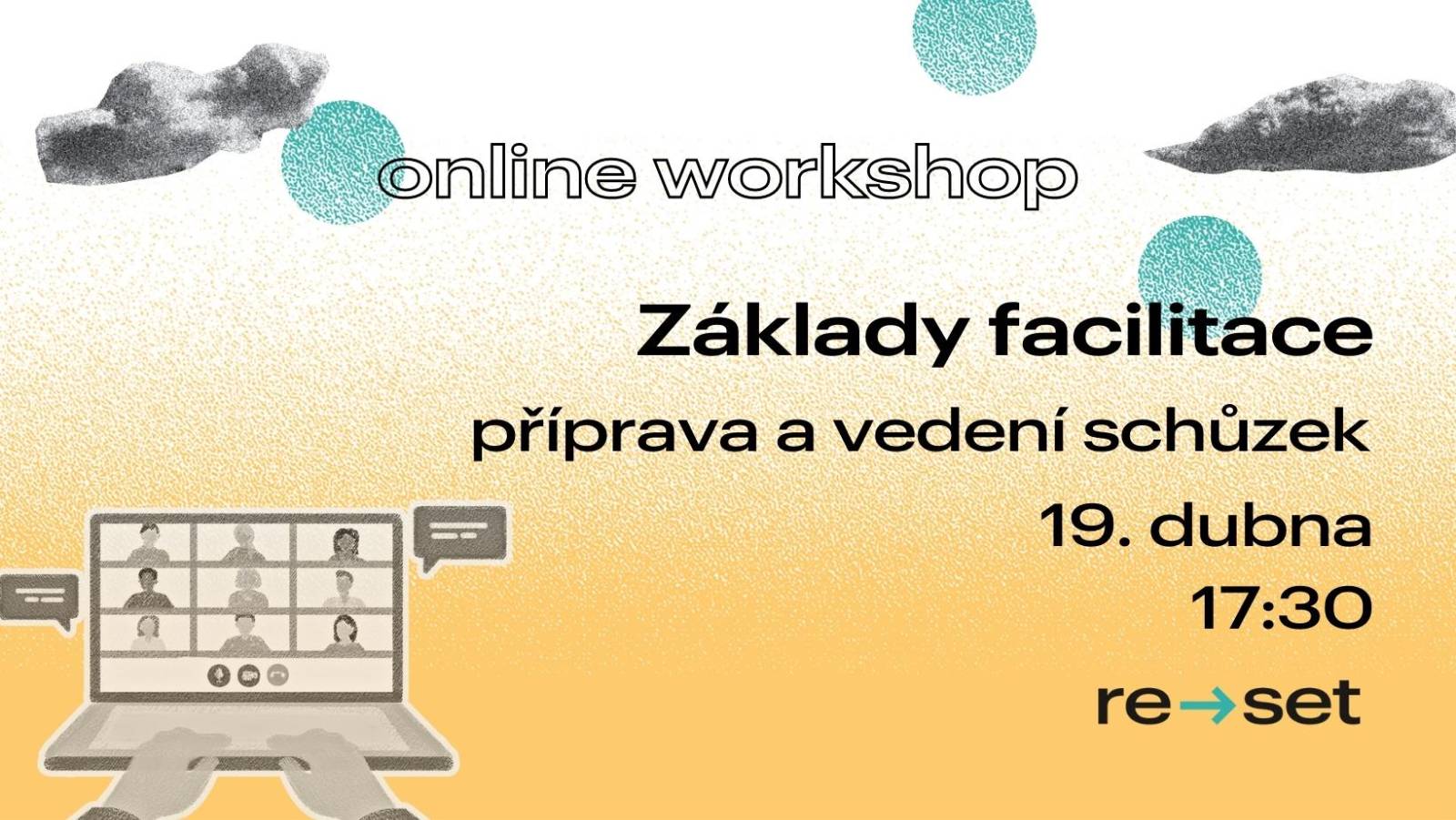 9.4.2023
Zdajú sa ti niekedy schôdzky tvojej skupiny príliš dlhé a komplikované? Že sa v debate neposúvate k cieľom a vyjadrujú sa dokola tí istí ľudia? Prídi na online workshop základov facilitácie!
How to get involved?
There are several ways you can support our platform or get actively involved in building a better social-ecological environment.