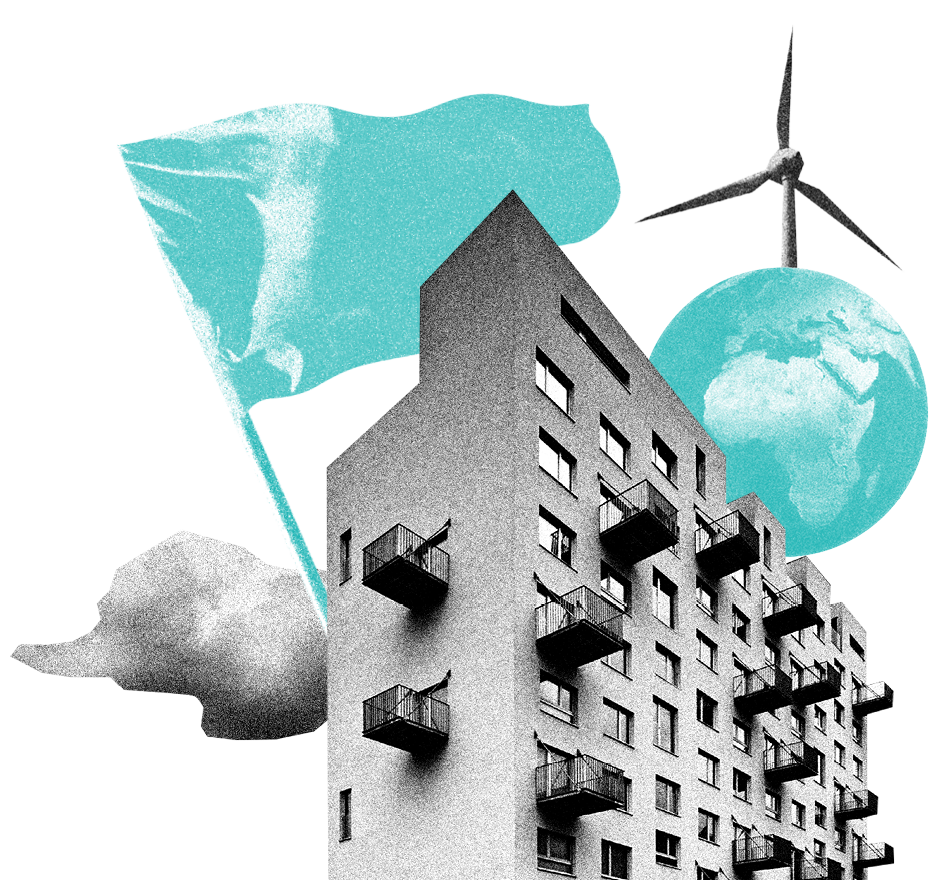 We want a new economy: green, social and democratic
Press release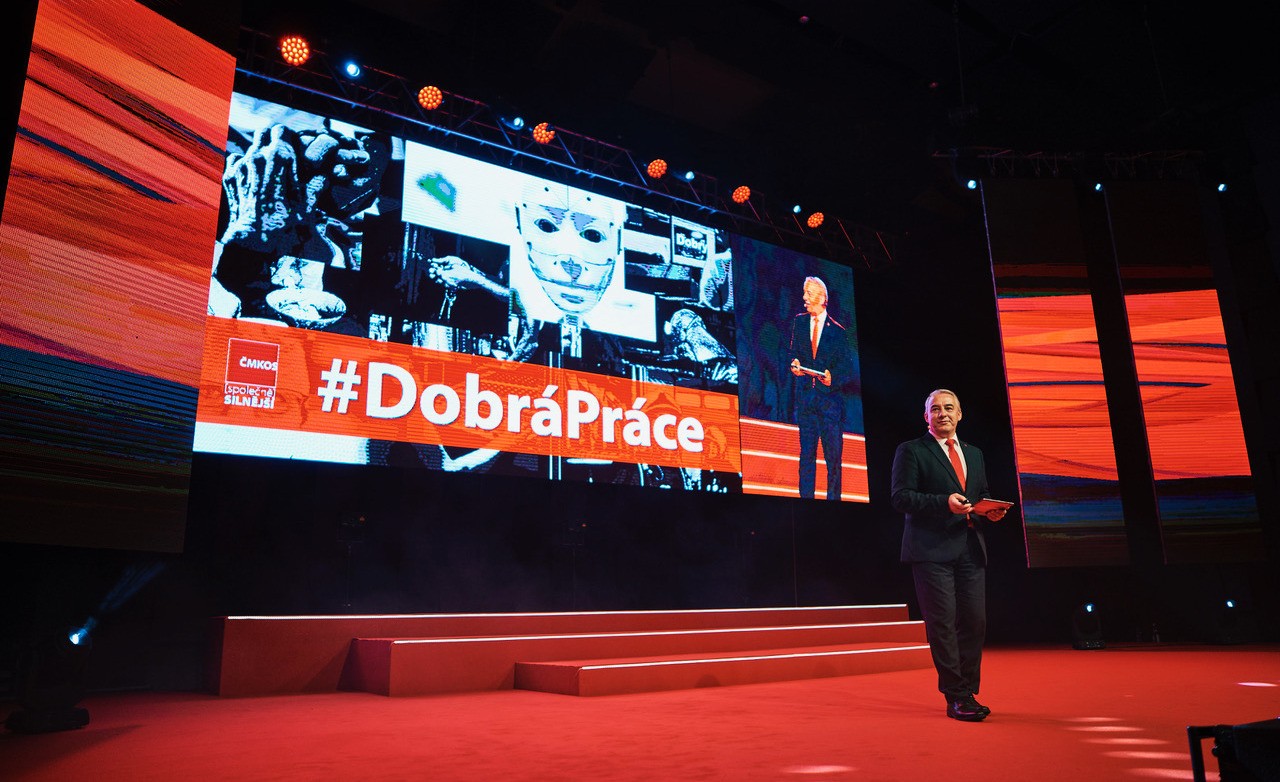 22.9.2022
Českomoravská konfederace odborových svazů svolala na 8. 10. na Václavské náměstí v Praze demonstraci za důslednější postup proti stoupajícím cenám energií a dalších základních potřeb a kvůli nim hrozícímu nárůstu chudoby a sociální nerovnosti.
Campaign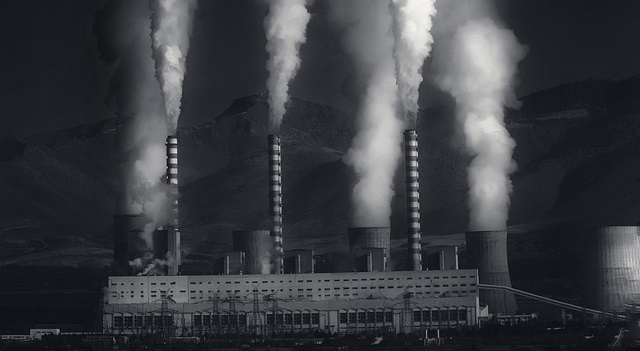 19.9.2022
Don't let Tykač's Sev.en Energy rob the Ústí region of its chance for a better future
Event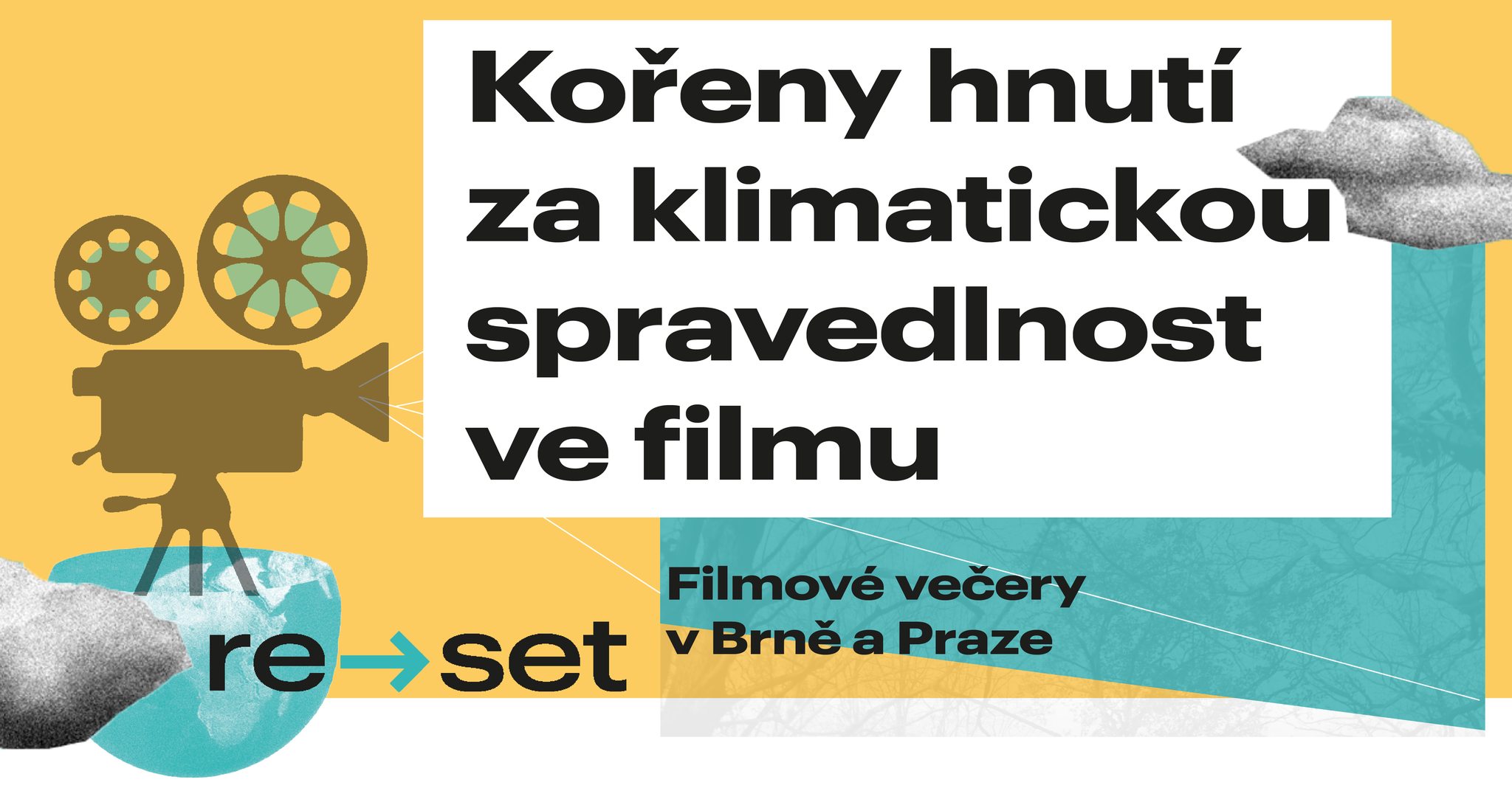 5.9.2022
Na podzim jsme si pro Vás připravili sérii filmových večerů s názvem Kořeny hnutí za klimatickou spravedlnost. Během sedmi večerů uvidíte filmy zaznamenávající historii hnutí za klimatickou spravedlnost, které doprovodíme otevřenou diskuzí všech účastníků a účastnic nad vybranými tématy.
How to get involved?
There are several ways you can support our platform or get actively involved in building a better social-ecological environment.