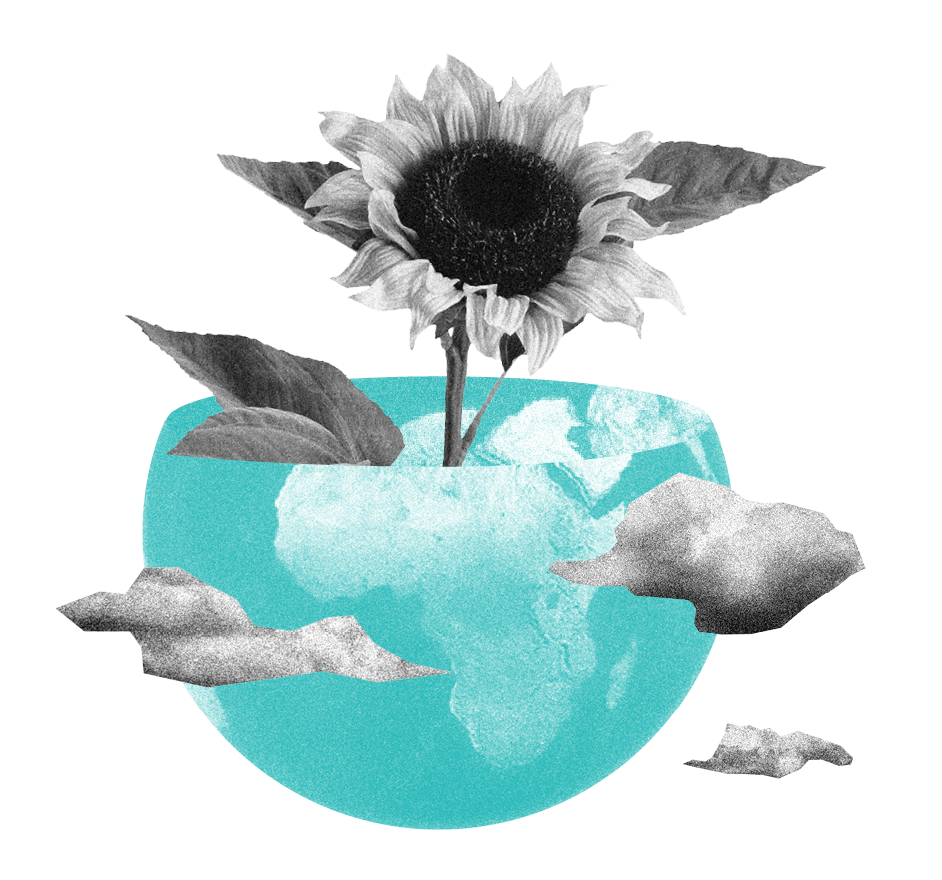 We support a social-ecological transformation towards a new economic model. One based on cooperation instead of competition, care instead of selfishness, and democratic forms of ownership and control.
Who we are
Today's economic model, based on maximising profit and growth at all costs, does not serve us well. Rather than ensuring a decent life for all within the means of our planet, it concentrates wealth in the hands of a privileged few and generates ever more abysmal social divisions. It destroys the ecological basis of human life on Earth and, by plundering natural resources, further deepens injustice. It also undermines democracy and entrenches power inequalities that prevent the vast majority of people from participating effectively in determining the conditions of their lives.
We therefore support a social-ecological transformation towards a new economic model. One based on cooperation instead of competition, care instead of exploitation, and democratic forms of ownership and control. We know that no one can plan such a process from the table. Because we are convinced that systemic change cannot happen without broad participation of the people and social pressure from below, we support social movements and initiatives seeking diverse changes for the better in all areas of life.
Together we seek ways to create a good life for all.
What we do
We think about and promote concepts for a social, ecological and democratic economy. We investigate the causes of social and environmental problems and seek solutions.
We network actors who want to participate in the social-ecological transformation of the economy. We promote the sharing of information and experiences between social movements, academia and the general public.
We support grassroots initiatives and collaborate with social movements working for a good life for all in different areas. We help people to organise and advocate together.
Members
Barbora Adamková
Barbora works on educational projects focused on climate justice, degrowth and civic participation. She is a lecturer in an informal education and a trained environmentalist.
Barbora Bakošová
Barbora deals with the topic of climate and social justice. As an environmentalist, she writes about environmental and climate issues.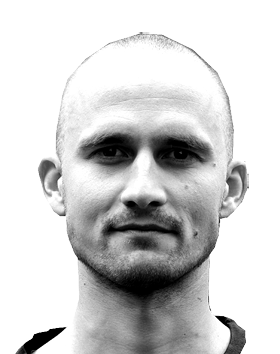 Mikuláš Černík
Mikuláš focuses on climate justice and socio-ecological transformation. He is completing his PhD at Masaryk University in Brno about civil resistance to coal mining.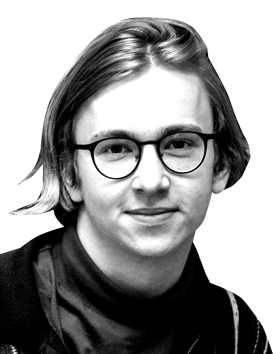 Petr Doubravský
Petr studies environmental science and economics at Masaryk University in Brno. He is most interested in the socio-ecological transformation of the financial sector. In 2019, he was at the birth of the high school movement Fridays for Future. At Re-set, he works on issues of a swift and just end to coal and engaging people in public and political affairs.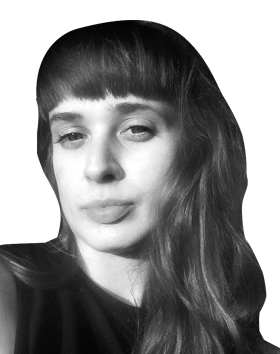 Barbora Jelínková
At Re-set, Barbora works as a communications expert. As part of her studies in urban sociology, she focuses on the housing crisis, urban design, urban sustainability and issues of conservation and restoration of cultural property. As a journalist, she also writes about these topics for the media.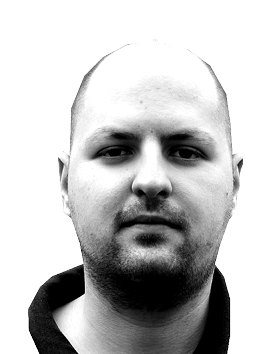 Radek Kubala
Radek focuses on climate justice, degrowth economy and just transition to a carbon-free economy. As a journalist and environmental activist, he has long written for Deník Referendum and worked for Greenpeace Slovakia.
Jakub Mácha
Jakub works as a project coordinator and facilitator of informal education in projects linking the themes of climate justice and just transition. As a social anthropologist, he works on housing issues in an interdisciplinary research team at the Faculty of Social Anthropology at the Faculty of Fine Arts at Brno University of Technology.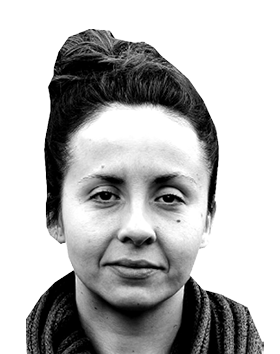 Yuliya Moskvina
Yuliya is dedicated to housing and the right to the city. As a sociologist, she is interested in urban movements and democracy in the city.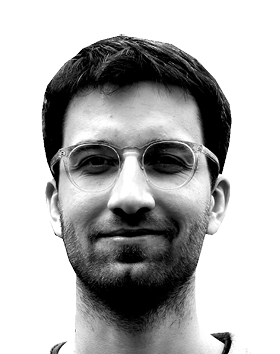 Jakub Nakládal
Jakub deals with housing, right to the city and urban development issues. He researches and promotes the causes and solutions to the housing crisis. As an architect, he organizes critical walks through Prague's neighbourhoods.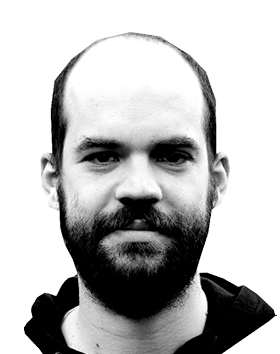 Jakub Ort
Jakub works on projects related to housing rights and the city. He is also interested in political education and organizing.
Josef Patočka
In the climate justice programme, Josef focuses on the role of the financial sector in exacerbating the climate crisis, the politics of social-ecological transformation, and the development of the climate and environmental movement. He writes about ecology and politics for Deník Referendum.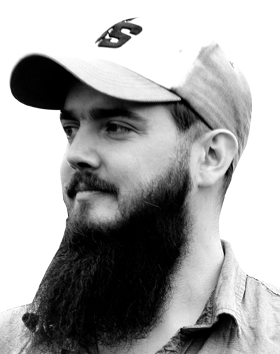 Jakub Varvařovský
Jakub has been involved in educational projects on human rights for a long time. In Re-set, he focuses primarily on the topic of just transition to a carbon-free economy, which is closely related to the topic of human rights. Previously, he worked as a communications expert at the Human Rights Section of the Government Office. Active volunteer. Laureate of Gratias tibi.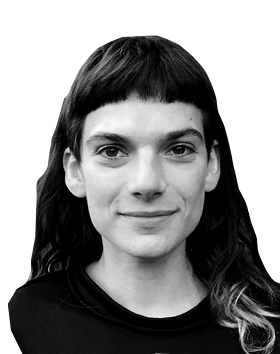 Marika Volfová
Marika has long been active as a community organizer and facilitator in the climate justice movement. At Re-set, she focuses on the issue of just transformation of coal regions, especially the Ústi (Aussig) region, where she lives and climate movement building. She is also active in the Limity jsme my movement.
Platforms we belong to
Organizations we support